International CES Innovations 2010 Design and Engineering Awards Honoree for the Gyration Air Mouse Elite

Movea Named as CES Innovations 2010 Design and Engineering Award Honoree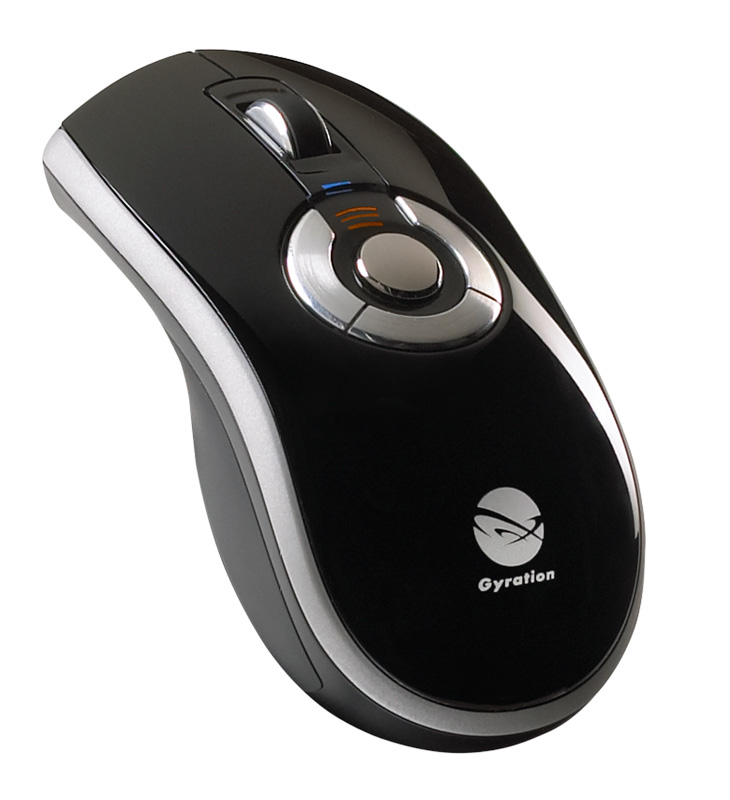 Movea, the global leader in human motion sensing applications in consumer electronics, healthcare and sports markets, today announced it has been named an International CES Innovations 2010 Design and Engineering Awards Honoree for the Gyration Air Mouse Elite. Products entered in this prestigious program are judged by a preeminent panel of independent industrial designers, engineers and members of the media to honor outstanding design and engineering in cutting edge consumer electronics products across 36 product categories.
The elegant and ergonomic Air Mouse Elite brings the intuitive simplicity of motion to any user. Responding to natural hand movements, the Air Mouse Elite frees presenters and PC users from the desktop, offering them an unprecedented level of interaction with presentation content, digital media, casual games and PC applications.
"Being recognized by our peers for the third time in four years is a huge and significant honor for Movea," said Bryan Hoadley, Executive Vice President for and General Manager, Movea, Inc. "Our Air Mouse products continue to evolve and improve, so to receive this accolade for design and engineering underscores the hard work and inspiration that has helped us bring the Air Mouse Elite to market."
Movea's Gyration Air Mouse Elite will be displayed at the 2010 International CES, which runs January 7-10, 2010 in Las Vegas, Nevada. The Innovations Design and Engineering Showcase will feature honorees by product category in the Grand Lobby of the Las Vegas Convention Center and will also be featured at CES Unveiled: The Official Press Event of the International CES on Tuesday, January 5.
The Innovations entries are judged based on the following criteria:
Engineering qualities, based on technical specs and materials used
Aesthetic and design qualities, using photos provided
The product's intended use/function and user value
Unique/novel features that consumers would find attractive
How the design and innovation of the product compares to other products in the marketplace
Products chosen as an Innovations honoree reflect innovative design and engineering of the entries. Entries may include the first time various technologies are combined in a single product or dramatic enhancements to previous product designs.
Innovations 2010 Design and Engineering honoree products are featured on www.CESweb.org/Innovations, which lists product categories, as well as each product name, manufacturer information, designer, description, photo and URL.
About Gyration
Gyration, the leading brand name in motion-sensing consumer electronics, is owned by Movea SA. Gyration's computer peripherals and digital media controllers are offered by Movea Inc., a wholly owned subsidiary of Movea SA, and are sold through traditional and online retail consumer electronics stores, value added resellers, system integrators and OEM partners worldwide. Additional information about Movea and its range of Gyration consumer electronics products can be found at www.gyration.com and www.movea.com.