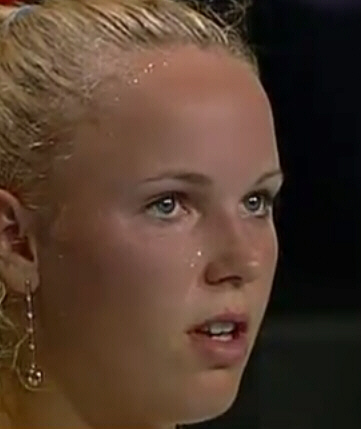 Caroline Wozniacki wins over Iveta Benesova and moves on to the Quarterfinals of the e-BOKS SONY ERICSSON OPEN
e-BOKS SONY ERICSSON OPEN
By LadyDragon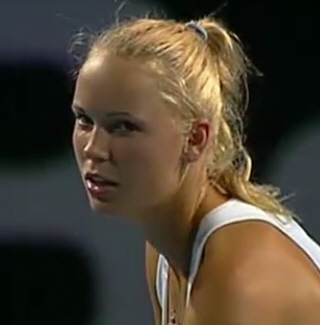 COPENHAGEN, Denmark--(LadyDragon.com)05/08/10--Caroline Wozniacki wins over Iveta Benesova and moves on to the Quarterfinals of the e-BOKS SONY ERICSSON OPEN winning in 3 sets 4-6, 6-2, 6-0 in 1 hour and 48 minutes.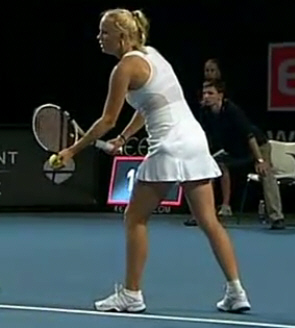 Well the first set was strange no one could hold their serve, 9 breaks in a row to give Iveta a chance to serve for the first set and she did to the dismay of Caroline and her home crowd. 6-4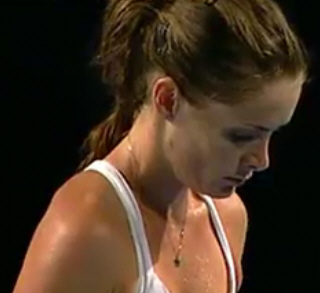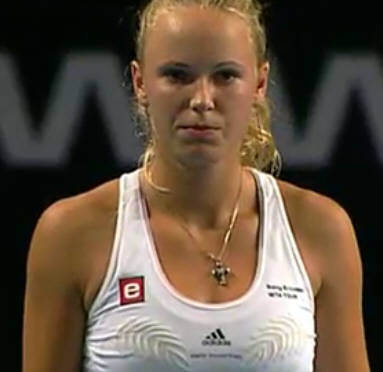 You could hear that the crowd was surprised and stunted and murmuring after her first set lost like wow can Caroline really loose this match.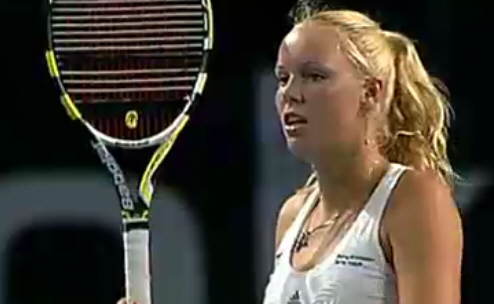 But Caroline got back on track in the second set even breaks Iveta serve in order to serve first for the third set. 6-2.
Well as much as Caroline was not in her plate in the first set, the third was all Caroline winning all the games plus serving aces on top of everything. 6-0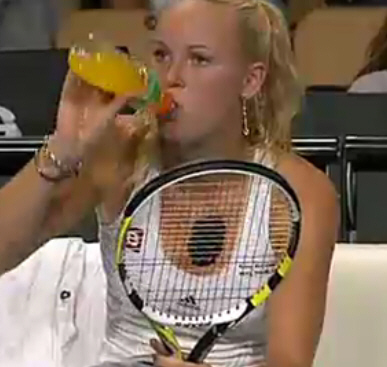 Caroline was no match for Iveta in the third plus to make matters worst Iveta had to call the trainer in the third set.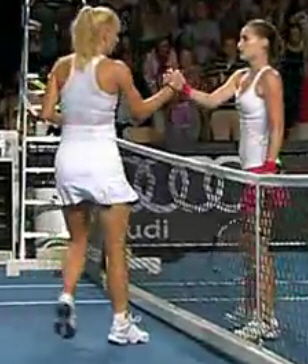 Now Caroline is through and will meet Julia Goerges from Germany next.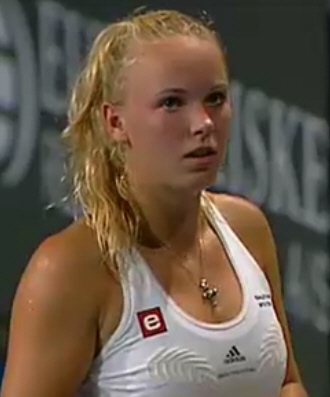 e-BOKS SONY ERICSSON OPEN
Copenhagen, Denmark
Main draw dates: Monday, August 2, 2010 – Sunday, August 8, 2010
Singles Final: Sunday, August 8, 10.30am
Doubles Final: Saturday, August 7, approximately 4pm (TBC)
Status: Sony Ericsson WTA Tour International Event
Total prize money: US$220,000
Staging: Tournament's first year
Draw sizes: 32 singles / 16 doubles / 32 singles qualifying (4 qualifiers)
Surface: Hardcourt, Indoors