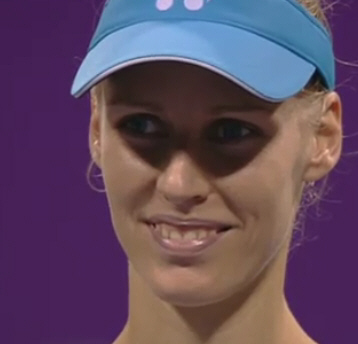 Elena Dementieva annonced her retirement from the WTA
By LadyDragon
DOHA, QATAR--(LadyDragon.com)29/10/10--Surprisely Elena Dementieva annonced her retitrement from the WTA after her lost to Francesca Schiavone (ITA) in 2 sets 4-6, 2-6 in 1 hours and 33 minutes.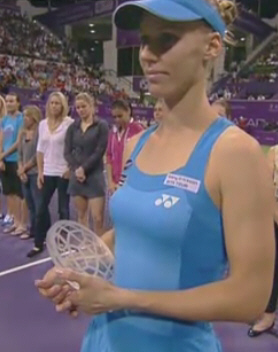 After the match she recieved her trophy Elena said that she wanted to make an annoncement that she was retirering from the WTA and took the time to thank everyone, her fans her mother for supporting her constantly from the start of her carreer.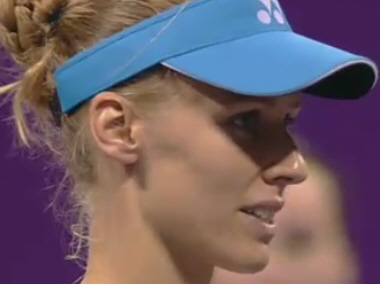 Plus Stacey Allaster, CEO of the Sony Ericsson WTA Tour, Elena said that she appriciated her work and that she knew that it was hard trying to please everyone.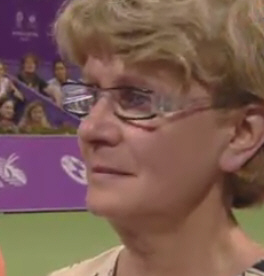 After Elena spoke Stacey came and said said that Elena was a trues Champion on and off the court and women like Elena was what Billy Jeans King had envision for the WTA and wish her well in her next chapter in her life and added that Elena was always welcome int he WTA.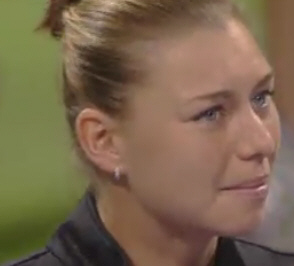 Vera came to talk and said that she was not only speaking for her but for all Russia that she was a role model for young tennis girl and everyone that playing a sport and wished her will in her life.
Everyone was sad to see her go many people like Kim and had tears.
At the end they took a picture with all the players.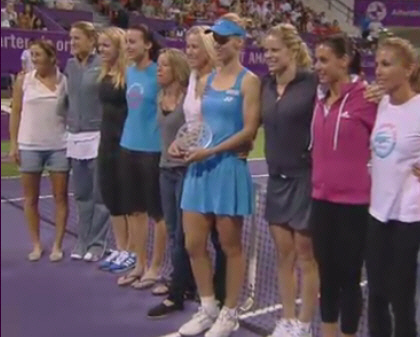 Elena always was had a lot of class always had something positive to say, she won 16 titles and earned over 14 millions on court plus an Olympic Gold medal.
We wish you well Elena.