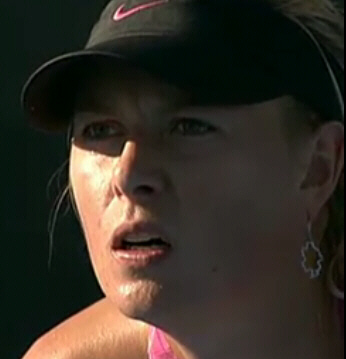 Maria Sharapova wins over Alberta Brianti at the ASB Classic in Auckland, New Zealand
By LadyDragon
AUCKLAND, New Zealand(LadyDragon.com)03/01/11--Maria Sharapova wins over Alberta Briantiwins in 2 sets 6-2, 6-3 in 1 hour 29 minutes.
Maria is dress in a beautiful outfit including shoes to match with it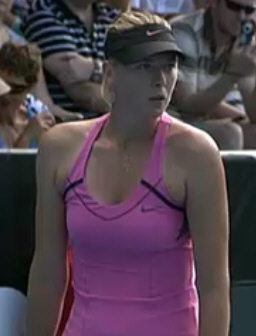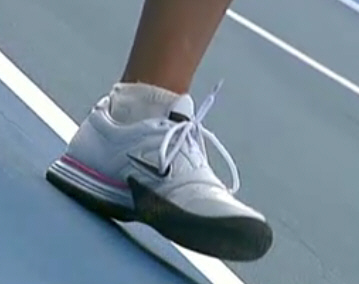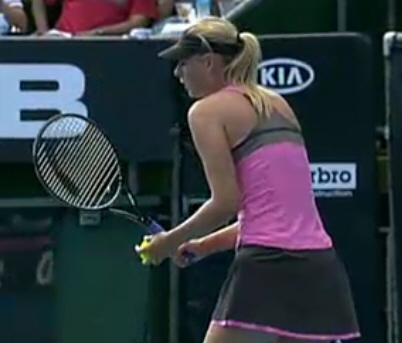 Maria serving first in a 8 minutes opening game, 1-0. Alberta then holds, 1-1. A quicker game from Maria, 2-1. Now Maria breaks to Love, 3-1. Maria holds easely with Ace#2, 4-1. Maria breaks but gets broken as well, 5-2. Maria sees 2 set points and takes the first set in 35 minutes, 6-2.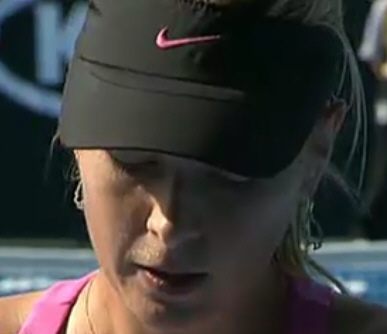 Alberta takes the first 2 points of this game but Maria takes the next 4, 1-0. Alberta holds, 1-1. A very long game from Maria and she finally holds her serve, 2-1. Then she ask to speak with her coach Micheal. Maria has 2 break points and takes it to lead 3-1. It is now Alberta turn to have 2 break points but Maria erase those quickly, 4-1. Maria on fire breaks and now serving for the match, 5-1. Alberta is fighting and actually breaks Maria's serve, 5-2. Maria having problem closing this match, 3 match points gone in flame, 5-3. Maria will try again to serve out this match and finally does so, 6-3.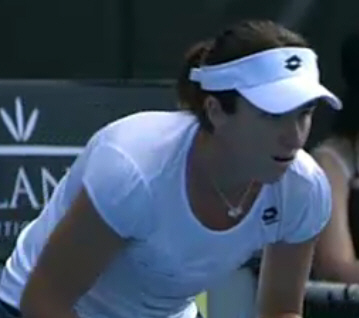 Maria was too strong for Alberta today.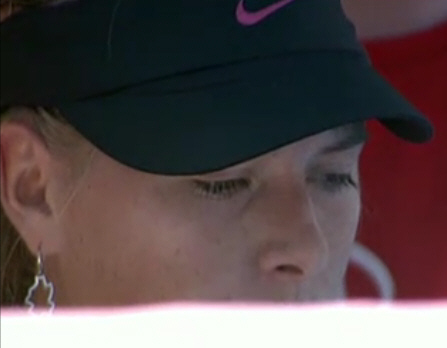 ASB Classic in Auckland, New Zealand
Main draw dates: Monday, January 3 – Saturday, January 8, 2011
Singles Final: Saturday, January 8, following doubles final
Doubles Final: Saturday, January 8, 1:00pm
Venue: ASB Tennis Centre
Status: WTA International Event
Total prize money: US$220,000
Staging: 27th year
Draw sizes: 32 singles / 16 doubles / 32 singles qualifying (4 qualifiers)
Surface: Hard, Outdoors