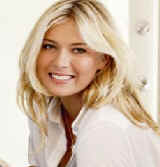 Maria Sharapova inspired the 2010 Spring Collection for Cole Haan
The Spring 2011 Maria Sharapova by Cole Haan collection
Tennis great Maria/s love of art and architecture inspired her second collection for Cole Haan.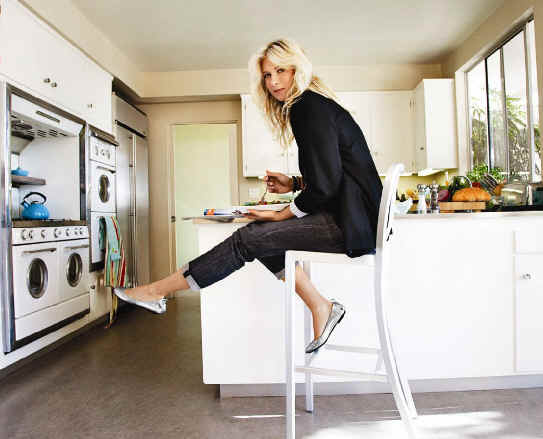 The Gwaltney grou draws reference from the modernist art movement with graphic, layered construction that gives it an architectural feel.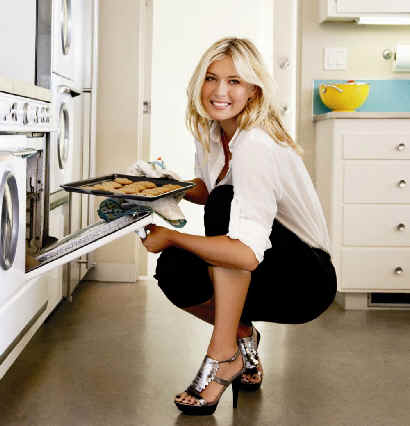 The Valentine group reflects the sortier side of Maria, featuring bungee cord trim detail in the handbags and sandals.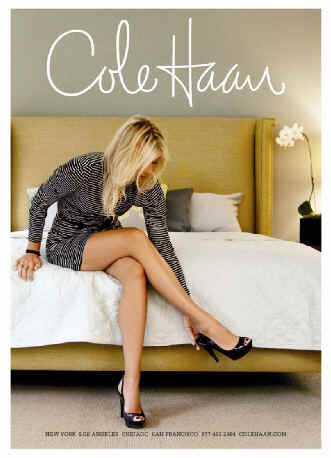 With the success of Maria's fashionistafriendly fall launch, we reprise the hugely popular Air Bacara ballet and pleated handbag this spring.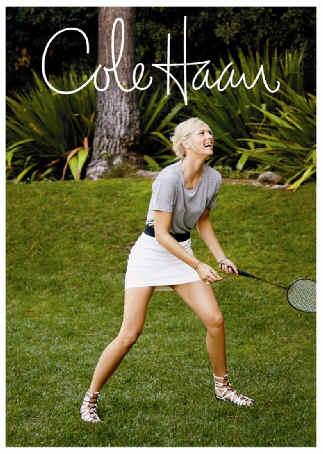 About Cole Haan
Cole Haan is a fashion label that was founded in Chicago, Illinois, United States, in 1928.
The name comes from founders Trafton Cole and Eddie Haan. Originally Cole Haan was a men's footwear label. Today it offers many products, including men's and women's dress and casual footwear, belts, hosiery, handbags, gloves, scarves, hats, outerwear and sunglasses.
A wholly owned subsidiary of Nike, Cole Haan has its headquarters in Yarmouth, Maine, and its design center in New York City, New York. James Seuss is its current CEO.
Cole Haan products are also sold at high-fashion retailers such as Lord & Taylor, Nordstrom, et al.
On February 25th, 2008, the company announced it would discontinue using real animal fur in its products for business and sustainability reasons.