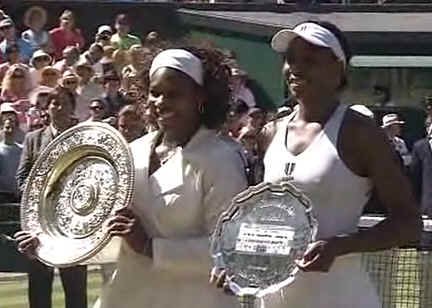 Serena Williams wins the Wimbledon 2009 title against her sister Venus
Ley me start by telling you that only her mother was present during the match because their father Richard left, he said my job is done and added am going home to go cut my grass. No joke Serena confirm that in her post interview on the court.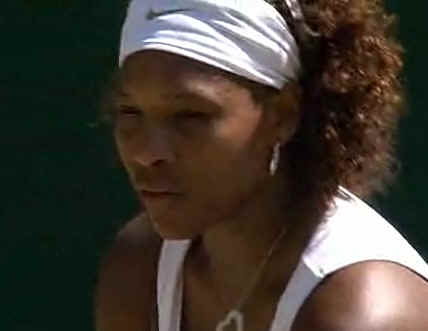 Well Las Vegas and all the odds where favoring Venus to win. I was never in agreement with that because I was sure that Serena would emerge victorious because first Serena was able to do 20 aces against the best returner of serves Elena Demetieva and Venus is clearly hurt since the beginning of all this plus Serena is on top form lately.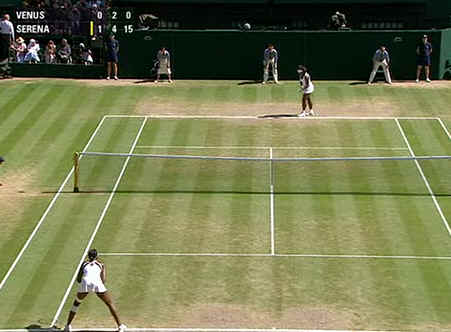 From the start you could see that Venus was hurt and that Serena was in top form so it was obvious to me that a victory for Serena was imminent and only a matter of time. Venus started to serve and like always her first serve is deadly but her second serve was very weak.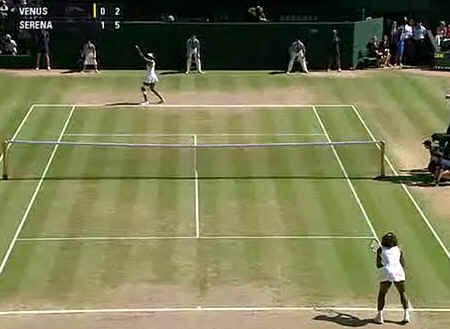 The first set went into a Tie Break and then we could see that Serena was on top winning the Set 7-6 and the Tie Break 7-3.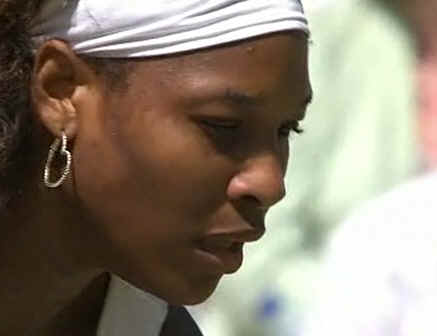 Venus won 34 sets in a row before dropping this one.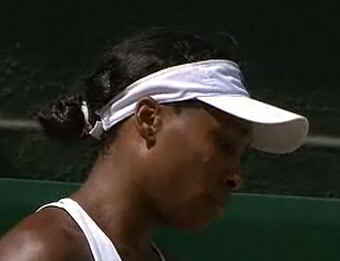 Venus started to serve to second set then it was sad to see. Venus toss was all over the place and second serve so weak that we even saw a 66 mph serve. For those who are not familiar with Venus serve, Venus has the record in women tennis for the fastest serve ever so to see a 66 mph serve wasclearly telling how not herself Venus was.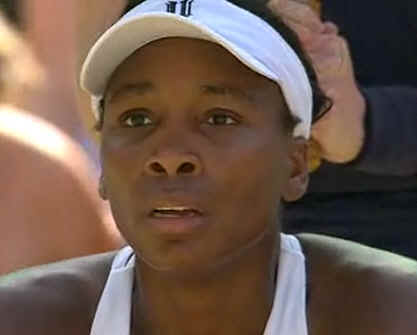 Plus from the beggining of the match her movements was more limited then usual, obviously because of her knee injury but as the match went on it became more obvious. Serena here was playing very well except from some wild returns sometimes on Venus second serves, she clearly was up this morning for the task at end.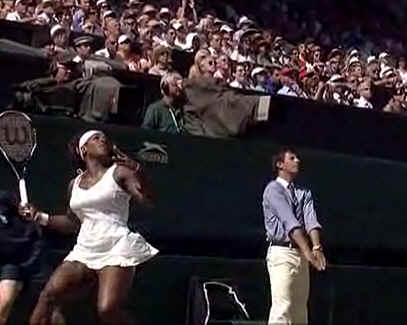 In the end, Serena breaks Venus serve and wins the Wimbledon 2009 title 7-6 6-2.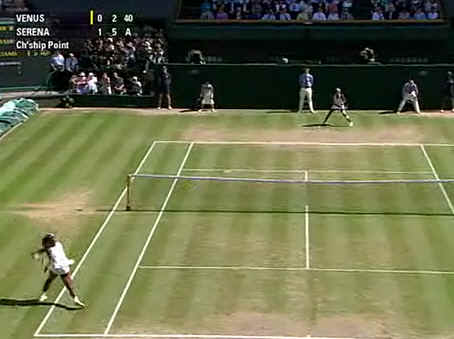 Serena has been playing all the important points the last 2 weeks with an hunger for a win and it paid her off today. Serena was asked about what did she thought when Elana had a match point against her , she said ACE with a smile, that says it all about her mental focus and strength.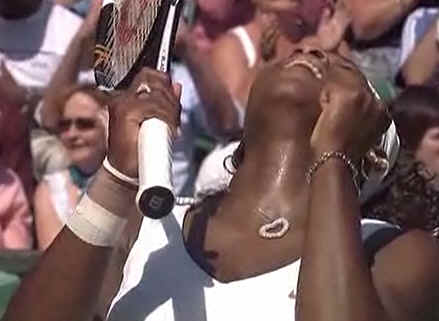 For the match summary Serena did 12 aces with 0 double faults and 12 unforced errors and 25 winners in her match.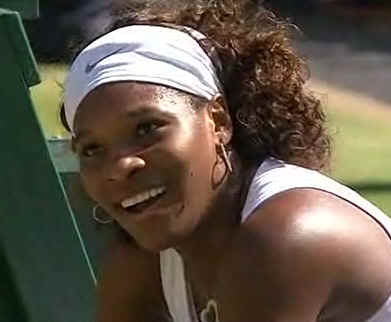 The first set was won in 52 minutes and the second set 35 minutes.