Daniela Hantuchova wins her match against Ai Sugiyama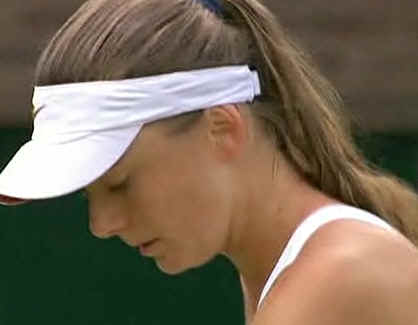 In their 10 times playing against each other,currently rank 32, Daniela Hantuchova from Slovakia won the first set in 42 minutes 6-4 over her double`s partner Ai Sugiyama from Japan. The second set took longer 54 minutes but Daniela eventually won the second set 6-3 in order to move to the next round.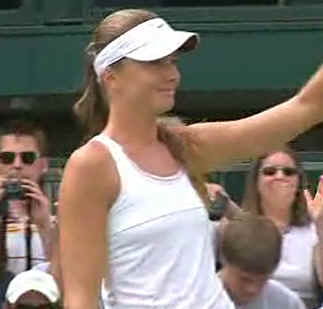 Daniela did 3 aces with 3 double faults and 21 unforced errors and 23 winners in her match.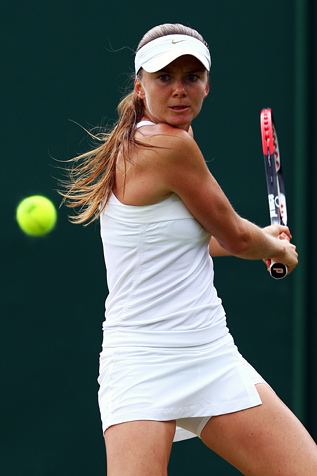 Daniela will face Serena Williams in the next round.
As for Ai she is still in the tournament with Daniela in the doubles and they will play against 2 russians, Alisa Kleybanova and Ekaterina Makarova in their next match.