Elena Dementieva wins her match against Regina Kulikova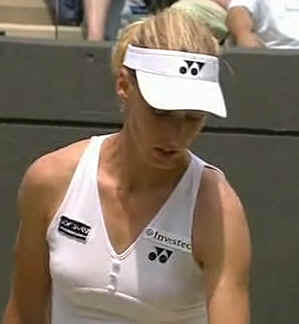 World number 4, Elena Dementieva was playing against an other russian Regina Kulikova who is ranked number 190. Yes, quite a difference in ranking and Elena took the first set 6-1 in 24 minurtes.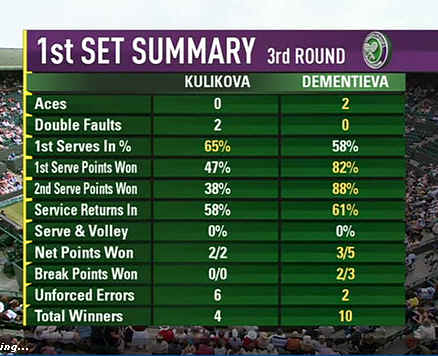 The scond set was finiched in 35 minutes 6-2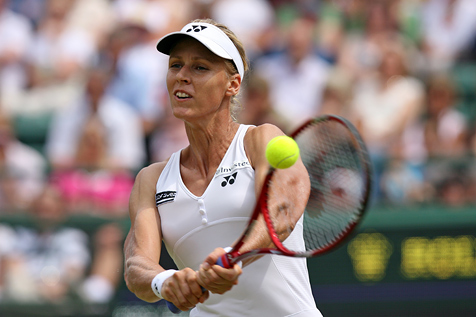 Elena had a great match with 2 aces and only 7 unforced errors with 17 winners.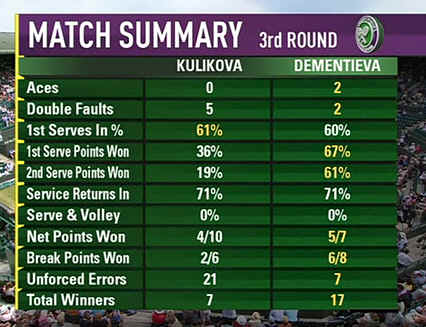 Elena in her next match will face an other russian Elena Vesnina who won today against Dominika Cibulkova.