Dinara Safina wins her match against Amelie Mauresmo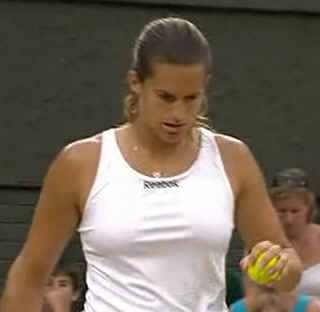 Amelie Mauresmo ,currently rank 17 from France took the first set 6-4 in 36 minutes.
The second set was 4-1 for Dinara Safina the world number one then the rain came.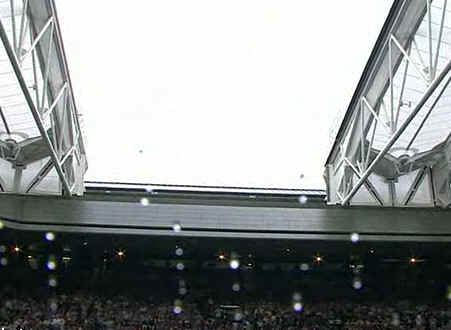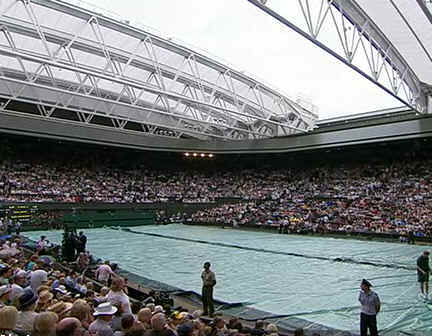 The new famous roof was then activated to close so that they could finich the match.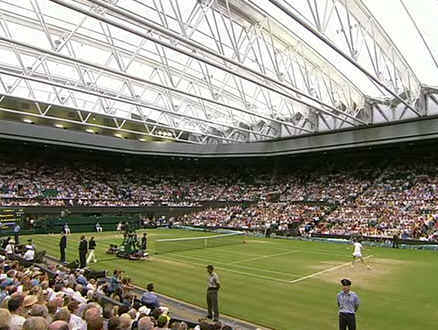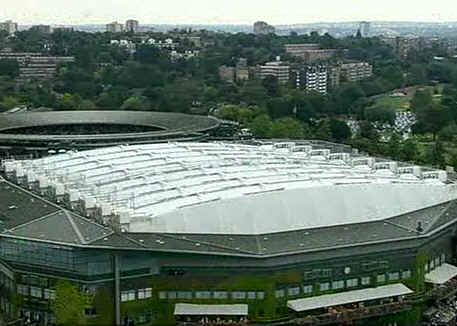 It took like an half hour before play was resumed and Safina won the set 6-3 in 46 miinutes. Dinara then went on and won the third set 6-4 on 44 minutes.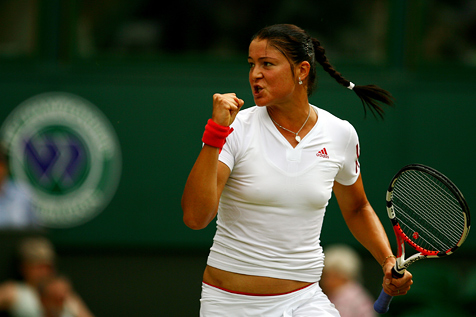 Dinara did 5 aces with 5 double faults and 33 unforced errors and 31 winners in her match.
Dinara will face Sabine Lisicki in the next round.