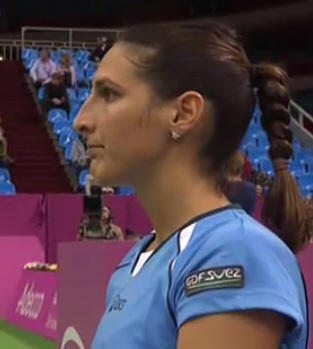 France takes a 2-0 lead over Russia at the Fed Cup 2011
By LadyDragon
MOSCOW, Russia--(LadyDragon.com)05/02/11-- Virginie Razzano from France wins over Maria Sharapova from Russia at the Olympic Stadium in Moscow, Russia to give a 2-0 lead over Russia in the Fed Cup 2011.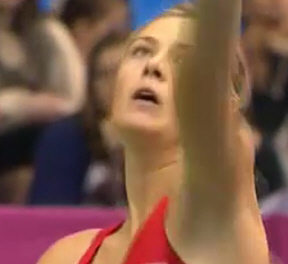 Maria breaks to start to the match 1-0. Maria losses her serve but breaks right back 2-1. 3 Virginie wins the next 3 points to win the second set 6-3 in 47 minutes.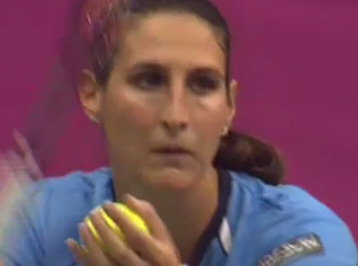 The crowd is shocked that Maria is struggling so much. Too many errors from Maria 25/16.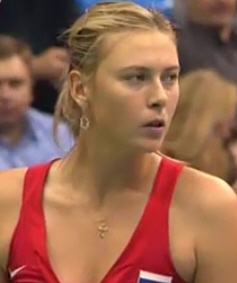 Maria serving first and she holds to 15 1-0. Viurginie wins the next 4 points for a 4-1 lead. Maria fights back wins the next 3 game 4 all. Now losses her serves again and now needs to break or she will loose the match. Virginie wins the set 6-4 and the match in straight set in 1 hour and 27 minutes.
Too many errors from Maria 46/29 is the story of the match.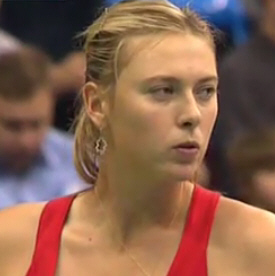 Russian crowd shocked with these 2 lost.