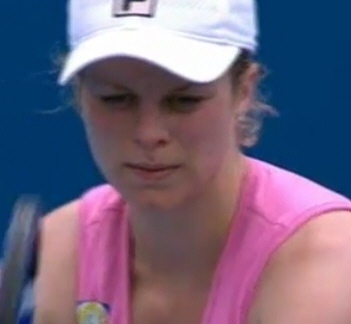 Kim Clijters wins over Barbora Zahlavova Strycov at the 2011 Medibank International Sydney
By LadyDragon
SIDNEY, AUSTRALIA--(LadyDragon.com)11/01/11--Kim Clijters wins over Barbora Zahlavova Strycov in 2 straight set, 6-1, 6-4
Kim serving first and getting the first 3 games, 3-0. Barbora holds, 3-1. Kim on a fire, she wins the first set 6-1 in 30 minutes.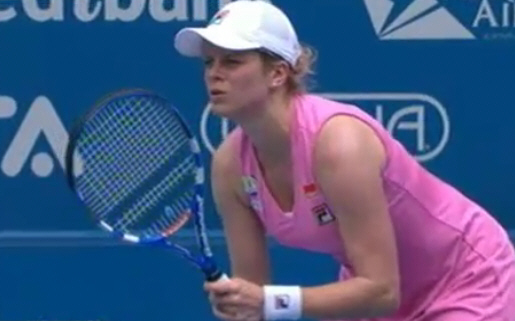 4 breaks in row for a 2-2. In an hard fought game Barbora gets the first hold of the second set, 3-2. Kim finds her serve again 3 all. A great shot from Kim to get an other break, 4-3. Now Kim wants this over with she holds quickly for a 5-3 lead now Barbora serving to stay in the match and she does, 5-4. Now Kim serving for the match and she does win the set 6-4 and the match in 1 hour 10 minutes.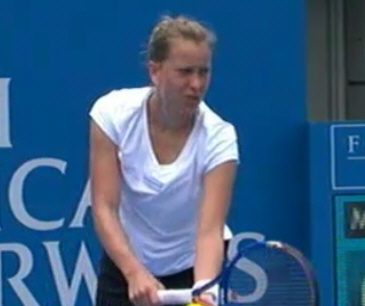 Just in time as well because just when they finished it started to rain again and all the other matches are now stopped.