Maria Sharapova wins over Tamarine Tanasugarn at the Australian Open 2011
By LadyDragon
MELBOURNE, Australia--(LadyDragon.com)17/01/11--Maria Sharapova wins over Tamarine Tanasugarn in 2 straight set, 6-1, 6-3 in 1 hour and 18 minutes.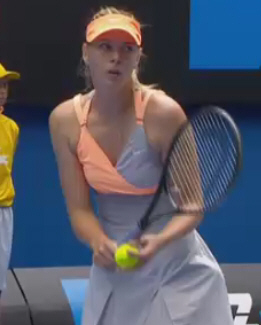 They have met 3 times before maria leads 3-0.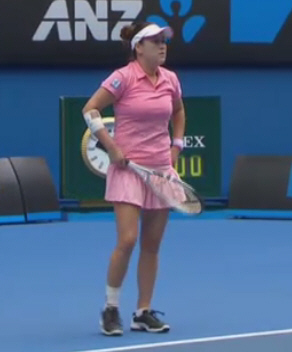 It has been 15 years in a row that Tamarine has been playing in the Australian Open.
Maria serving first, bad start 2 double faults then a a ball in the net and a winner from Tamarine, 1-0. Much better from Maria now she breaks to Love, 1 all. Maria holds to Love with an ace, 2-1. Maria is back on track breaks and hold for a 4-1 lead. Maria on fire now breaks again and serves out the first set to win it, 6-1 in 25 minutes.
Tamarine serving first a very long game, 12 minutes and unfortunatly losses it, 1-0. Maria made 3 double faults in this game and losses it, 1 all. Tamarine holds, 2-1.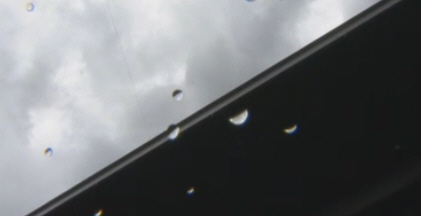 Maria down 0-30 gets 1 point back then rain start falling they stop playing for a few minutes then play resumes and maria does a double fault#8 then a wild hit and gives the game away, 3-1. Again a very long game and Maria breaks to get back on serve, 3-2. Maria start with a 40-0 lead then double fault #9-10 then serves an unreturnable, 3 all. Maria breaks to Love, 4-3. 28 winners so far from Maria and she holds 5-3. Maria break to win the second set 6-3 and the match in 1 hour and 18 minutes.