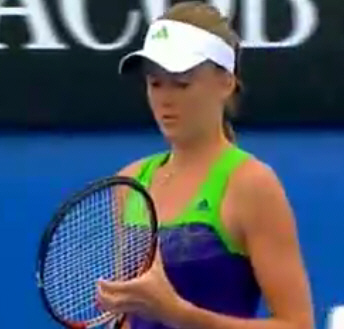 Daniela Hantuchova out of the Australian Open 2011
By LadyDragon
MELBOURNE, Australia--(LadyDragon.com)17/01/11--Daniela Hantuchova loses to Regina Kulikova at the Australian Open 2011.
It has been 11 years in a row that Daniela was at the Australian Open but today she lost in the first round.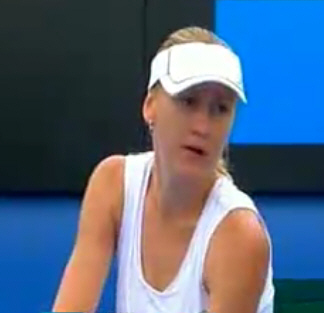 Regina Kulikova, 21 years old from Russia defeated Daniela in a long 3 set match, 7-6(3) 3-6 9-7 in 3 hours and 38 minutes.
It is her biggest win of her carreer.