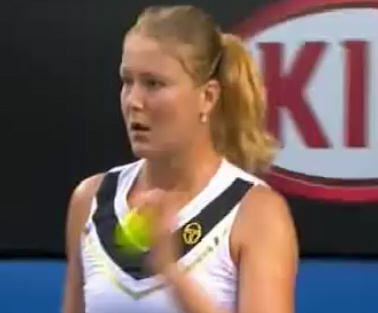 Dinara Safina out of the Australian Open 2011
By LadyDragon
MELBOURNE, Australia--(LadyDragon.com)18/01/11-- Kim Clijsters destroys Dinara Safina in a quick 44 minutes match, 6-0, 6-0 at the Australian Open 2011.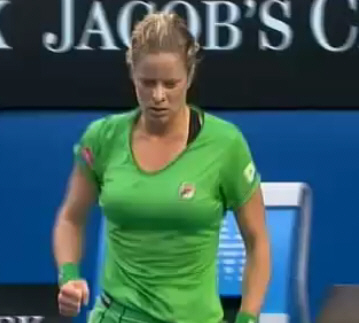 Kim and Dinara, 2 great players it should be like a final game.
Quite not unfortunatly.
Kim serving first and destroying Dinara on all level in both set.
Dinara back from injuries could not face a worst opponent then Kim in the first round but still should of been a better porformance from her.