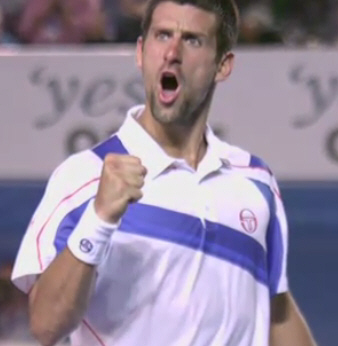 Novak Djokovic wins over Tomas Berdych at the Australian Open 2011
By LadyDragon
MELBOURNE, Australia--(LadyDragon.com)25/01/11--Novak Djokovic wins over Tomas Berdych 6-1, 7-6, 6-1 in 151 minutes at the Australian Open 2011
2-1, Novak breaks and holds 4-1. Novak breaks again plus wins the first set 6-1 in 36 minutes.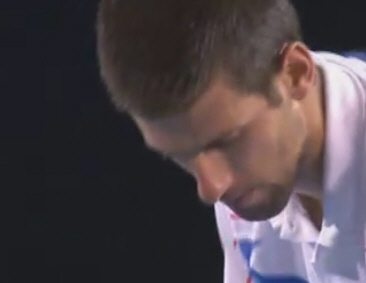 2-1, this time Tomas breaks and holds 4-1. Novak holds 4-3. Now at 5 all, Tomas holds 6-5. Novak holds tp bring us to a tie break.
1 -Tomas, 1 all, 2-1 Novak, 3-1 Novak, 3-2 Novak, 4-2 Novak, 5-2 Novak, 5 all, 6-5 Novak, the Let machine out of whacked Tomas tells the empire, now fixed but Tomas still losses the set in 78 minutes.
On serve at 2-1. Tomas has is tape removed from his ankle. 30-40 brings it to Advantange but ends up lossing the game 3-1. Novak wins the next 3 games to win the thist set 6-1 and the match in 151 minutes.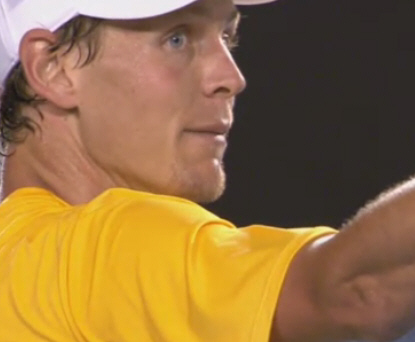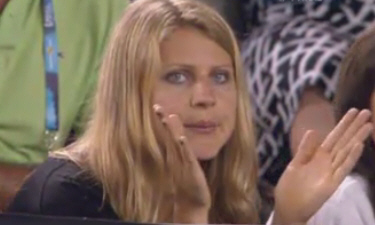 Novak will face Roger Federer in is next match