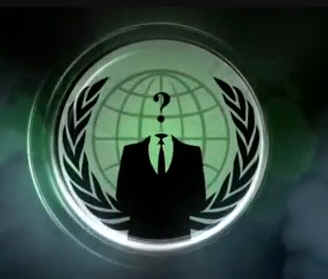 Anonymous Global Communication 1
By LadyDragon
MONTREAL--(LadyDragon.com)28/10/13--2.41pm EST, LadyDragon wrote -Important 24 hour Communication Test for all of us.
What is THE EVENT ?
LadyDragon Article ---> LadyDragon and Cobra explains the Event and how to prepare for it
Anonymous Global Communication 1
LadyDragon always says everyone has to be on Twitter for breaking news, well here you have a perfect example of why. Therefore, there lies the power of RETWITTING.
Cobra just emailed LadyDragon like an hour ago and everyone on LadyDragon's Twiiter got the news first because Twitter is the best place to spread news fast all over the world.
This is a Important 24 hour Communication Test for all of us
This Anonymous video explains the test
The test is simple, how fast can we spread a message between ourselves?
Please only watch once and like but share everywhere, In 24 hours from now this video will be taken down.

Are we united enough to get a message to a million people in 1 day, #op share storm.
As of 3.01pm EST 29217 viewed we need to reach to 1 million people in 24 hours
Spread it around to all of the outlets that you have
LadyDragon is will keep up to date on the count and the other test to follow on her Twitter
LadyDragon is in direct contact with Cobra and will report the latest information on THE EVENT, Cobra and his New Society Information.
Please go the http://www.ladydragon.com for more news
For Breaking news please
Click here to listen to LadyDragon Radio Shows