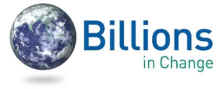 Billions in Change; The Rain Maker, The Renew ECP medical device, The Free Electric system and Limitless Energy from under your feet.
By LadyDragon
FARMINGTON HILLS, Mich.--(LadyDragon.com)09/10/15--12.01am EST, LadyDragon wrote -"Billions in Change," a new film available now for viewing worldwide at www.BillionsinChange.com, provides the first-ever public glimpse at the work being undertaken by Stage 2 Innovations, a laboratory created by billionaire entrepreneur Manoj Bhargava.
Relatively simple technologies can make a huge difference in billions of lives. The mission of "Billions in Change" is to create a movement to build a better future through the widespread adoption of solutions in areas of water, energy and health. To solve these complex global problems, Stage 2 has focused on three practical inventions: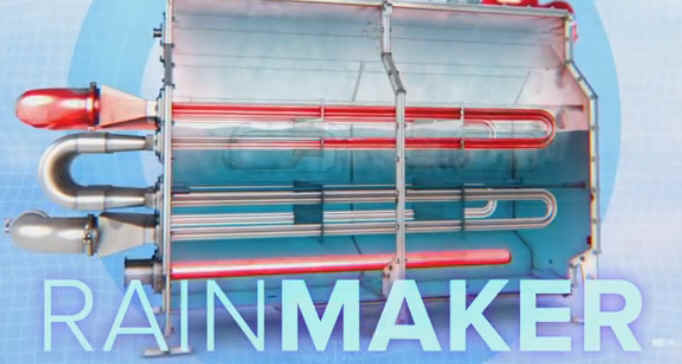 The Rain Maker, which can convert 1,000 gallons an hour of any existing water – including sea water or polluted water – into water suitable for drinking and agriculture;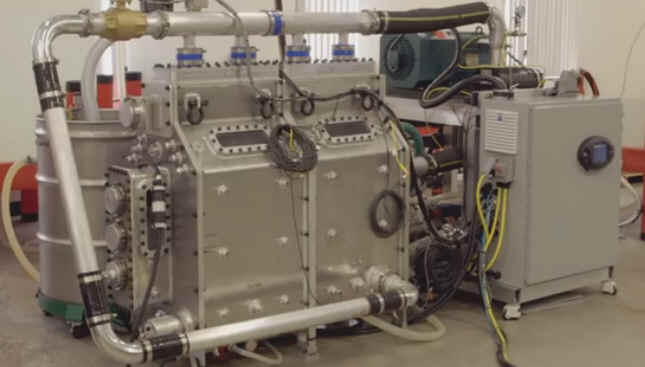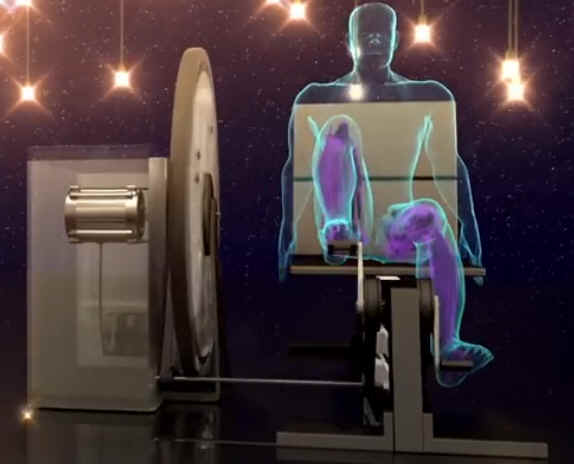 The Free Electric system, which can provide electricity, free of cost and without pollution, to billions of people around the world who live without electricity;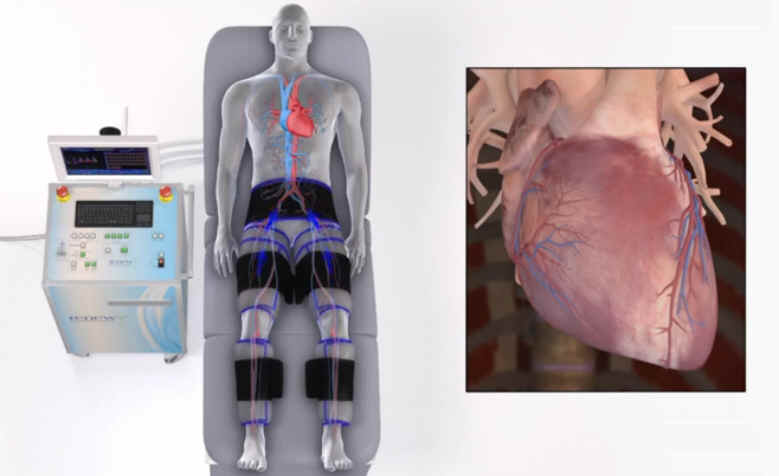 The Renew ECP medical device, which promotes good blood flow, one of the basic foundations of wellness.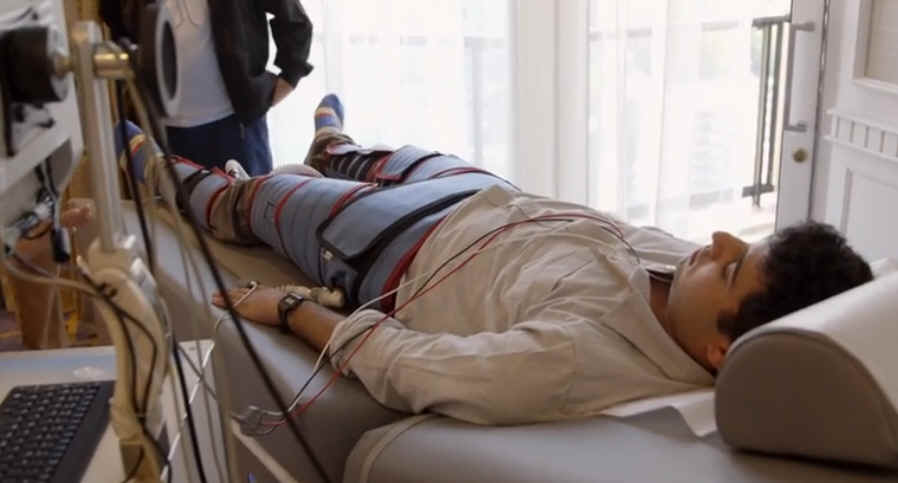 Plus Energy straight from the core.
We can power the world with clean resources that are right under our feet.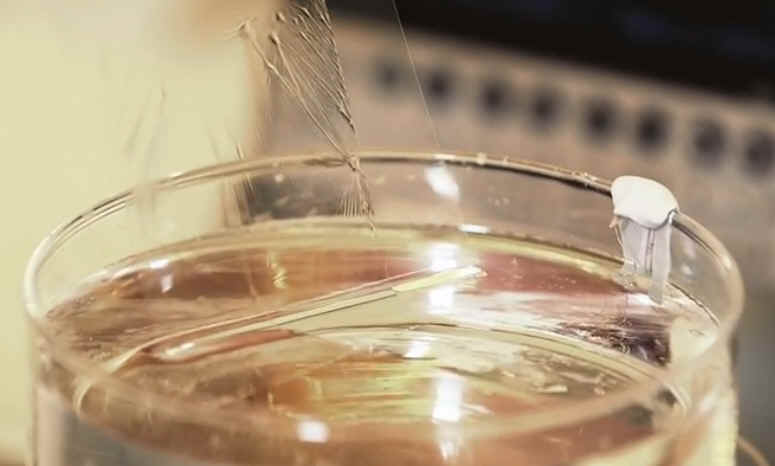 Bhargava, who has publicly committed 99 percent of his personal wealth to charity (including the funding of inventions), hopes that the film inspires people to implement change.
"The title of the film doesn't refer to billions of dollars. It means that people working together will have a significant effect on billions of lives," said Bhargava. "The inventions that really matter to our future are the ones that will help the poorer half of the world."
A companion website, www.BillionsinChange.org, offers more information on Stage 2's creations – and also provides users with resources, ideas and opportunities to take action and get involved in implementing change.
"Awareness of the world's problems isn't enough," said Bhargava. "They require action, and every single person can make a difference."
Please go the http://www.ladydragon.com for more news
For Breaking news please
Click here to listen to LadyDragon Radio Shows