Nucleus to Join Amazon Launchpad Program
By LadyDragon
LasVegas--(LadyDragon.com)18/01/16--12.34pm EST, LadyDragon wrote -Nucleus, the connected home device, announced at the CES 2016, it is joining Amazon Launchpad, a program that makes it easy for startups to launch, market, and distribute their products to hundreds of millions of Amazon customers across the globe.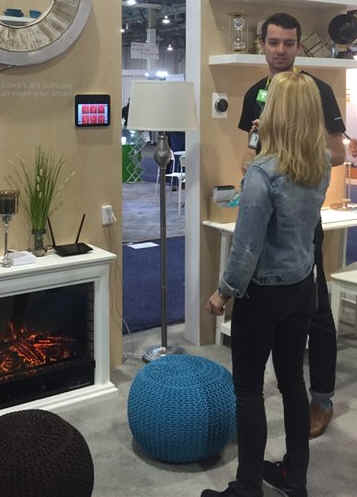 Nucleus will also be available in the Amazon Home Automation store, a leading destination for the latest smart home technology.
Launched in 2015, Amazon Launchpad is a unique program that highlights cutting-edge products from startups.
The Amazon Launchpad store features everything from electronics to kitchen to beauty items, including eero Home Wi-Fi System, Cuff DVB Smart Sport Band, and Casper Mattress.
Through the Amazon Launchpad program, Nucleus will be available for purchase on Amazon.com as part of both the Amazon Launchpad store and Amazon Home Automation store.
Built by families for families, Nucleus is a connected home device that combines the family phone, intercom, video chat, and security alerts in one easy-to-use device.
The company sold out of its initial pre-order devices, received orders for millions of dollars, and also supports integrations with connected home product platforms including Nest, SmartThings, and Insteon.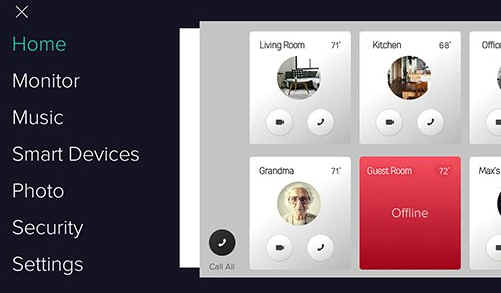 Nucleus allows family members to easily connect with each other for audio or video conversations in the home, between homes, or with any iOS or Android device via the Nucleus app.
"Amazon is a titan when it comes to ecommerce and their global customer base is unmatched," said Morley Ivers, co-founder, president and COO of Nucleus. "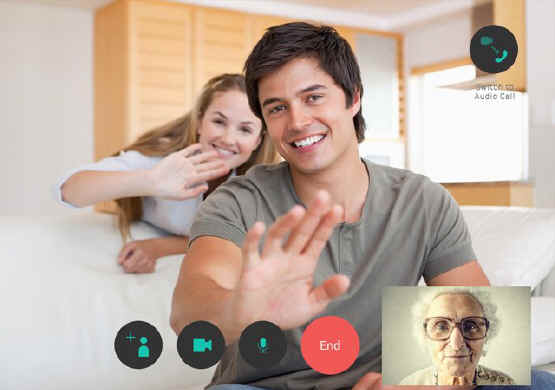 Between their hundreds of millions of customers worldwide and unparalleled fulfillment networks, we are honored to join Amazon Launchpad. Amazon recognizes the increasing importance of connected home devices and we're excited Nucleus will be included on such a large discovery platform."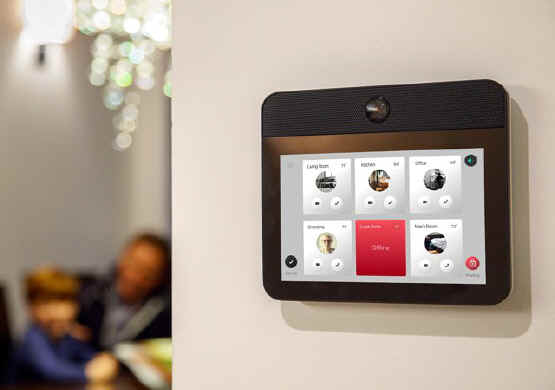 Nucleus will be available on Amazon.com beginning in August of 2016 for $249. For more information, please visit http://nucleuslife.com/.
About Nucleus
Nucleus designs solutions that connect the family. Created by families for families, Nucleus' namesake product is a thin, affordable, connected device, giving families the easiest way to stay in touch, secure the home and connect to what matters most. To transform your family network, visit: http://nucleuslife.com
Please go the http://www.ladydragon.com for more news
LadyDragon Project --->LadyDragon's Eco-House Laboratory
For Breaking news please