Sale of Keshe Foundation 3-4 KW and 10 KW Plasma Power Generators
By LadyDragon
MONTREAL--(LadyDragon.com)18/09/12--New free energy technology coming soon.
LadyDragon's new Keshe Foundation section
Here are all the information that you need for ordering your new Plasma Power Generetors.
As has been explained on the Keshe Foundation forum - - Stichting the Keshe Foundation to support the setting up of its International Space Institute from today proceeds with the commercialisation of its power generators.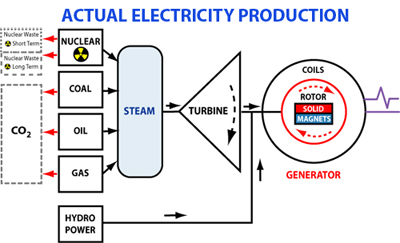 We initially offer 10 000 units of 3-4 KW AC/DC and 1000 units of 10 KW AC/DC portable domestic Keshe electric power generators.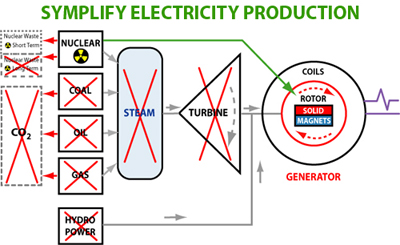 We are planning to allow the use of these initial units to be in the motor cars as well as for the house.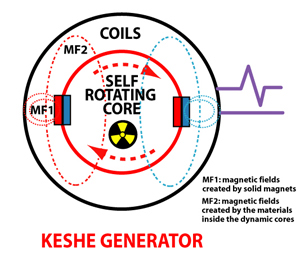 Thus we have entered the energy power supply in its true sense and we will deliver the units that will be more powerful that can be used in the house or in the electric cars which will never need charging and there will be no limitation of their use and mileage that car power supply will not need re-charging and there is no need for battery in the car.
This allowing the use of DC and AC motors or combination of booth from the supply for more powerful systems.
Price
- 3-4 KW AC/DC units : € 5 000
- 10 KW AC/DC units : € 20 000
Informations
- about these generators.
-
- Read more about our Energy Technology www.keshepowercells.com
How to make a reservation?
- Reservation for the 3-4 KW AC/DC units can now be made through this pdf
- Reservation for the 10 KW AC/DC units can now be made through this pdf
About the Keshe Fondation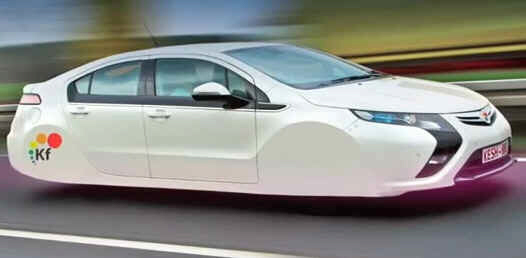 LadyDragon Article ---> Keshe Foundation: Free Energy Space Ship Program (SSP)
LadyDragon Article --->Tesla meets Keshe
LadyDragon Article --->Free Energy explained by the Keshe Foundation
LadyDragon Article --->The first series of lectures in spaceship technology will be at the university of Freetown in Sierra Leone starting from October 12, 2012 to October 17, 2012