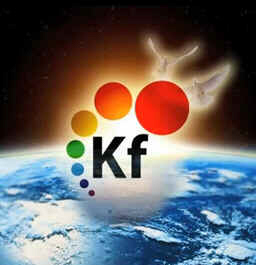 Keshe Foundation: Free Energy Space Ship Program (SSP)
By LadyDragon
MONTREAL--(LadyDragon.com)20/09/12--The Keshe Fondation new video explains more how their free energy Space Ship Program (SSP) can benefit humanity.
The first series of lectures in spaceship technology will be at the university of Freetown in Sierra Leone starting from October 12, 2012 to October 17, 2012
The Space Ship Program (SSP) will protect earth and will give man the freedom to travel in Space and to have new settlements on the Moon, on Mars or in deep space.
The building of Magravs (Magnetic Gravitational fields) space ships, related plasma reactor systems, health systems and habitation systems will bring a new plasma industry, create new jobs and will bring prosperity (water, food, health, power, residence) for ALL.
This technology will bring peace as there is no need for fighting for world security and it's resources.
------------------- Applications on Earth ------------------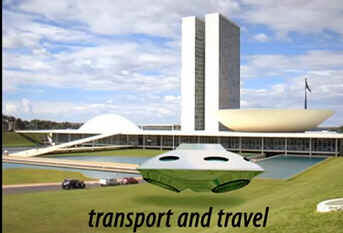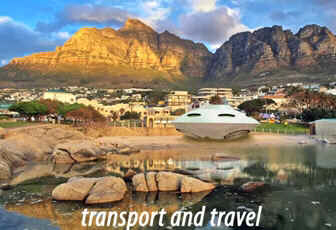 ----------------- Applications in Space ----------------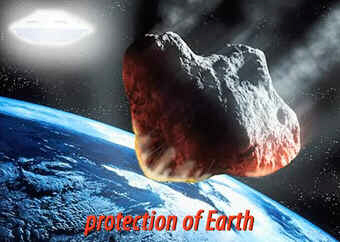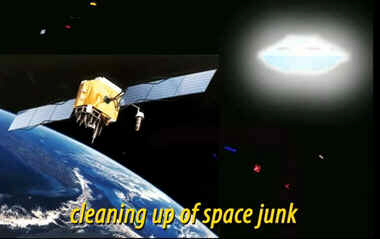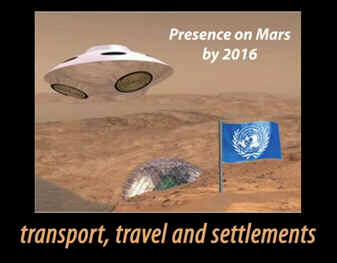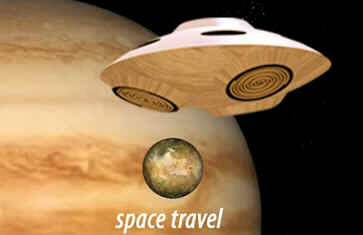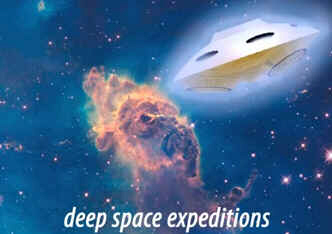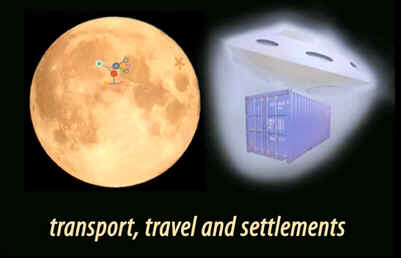 ---------- Plus other Applications on Earth ---------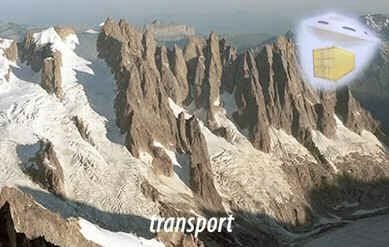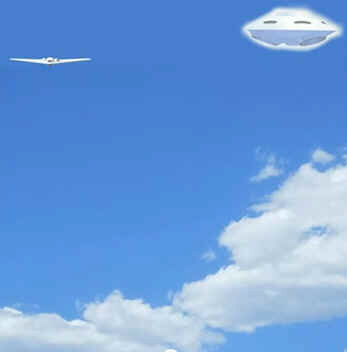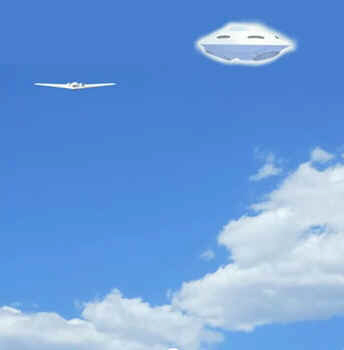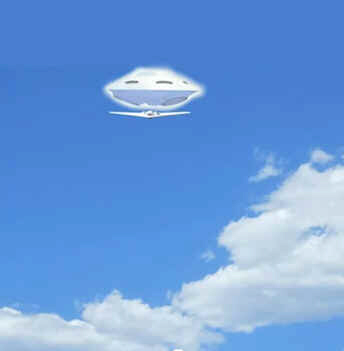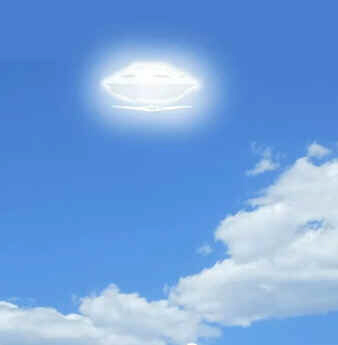 -------------------- > Click here to view the video < --------------------
About the Keshe Fondation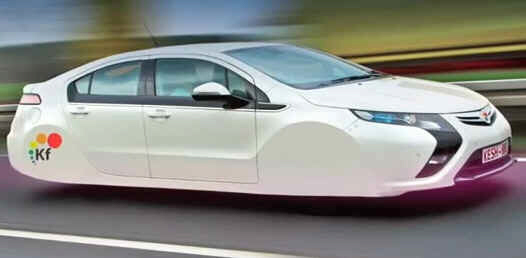 LadyDragon's new Keshe Foundation section
LadyDragon Article --->Free Energy explained by the Keshe Foundation
LadyDragon Article --->Sale of Keshe Foundation 3-4 KW and 10 KW Plasma Power Generators
LadyDragon Article --->Tesla meets Keshe
LadyDragon Article --->The first series of lectures in spaceship technology will be at the university of Freetown in Sierra Leone starting from October 12, 2012 to October 17, 2012