By LadyDragon
MONTREAL--(LadyDragon.com)15/09/12--Mehran Tavakoli the founder of The Keshe Foundation explain in detail what his foundation is about.
M.Tavakoli explains in his interview that Tesla free energy device was based on matter and his are based on plasma.
Click here to listen to the interview , it is over 2 hours long
The Keshe Foundation has also released their latest video where it explains their technologies.
In this short video, they say that the goverments of the planet knows about these free technologies but refused to share it with their population.
Their goal is to develop space tecnologies like Transport, Power Generation, Health System and Nutrition for the people in space.
This is how they discovered their free energy technologies.
Click here to view the video , it is 6 minutes long.
This video is a must view by everyone.
For other languages you can go to their official Youtube channel
About the Keshe Fondation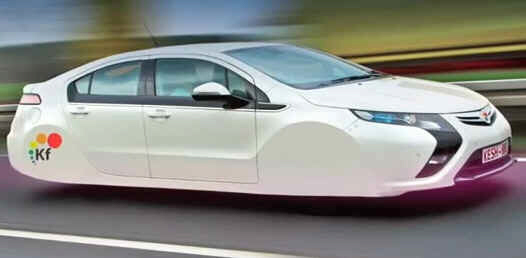 LadyDragon's new Keshe Foundation section
LadyDragon Article ---> Keshe Foundation: Free Energy Space Ship Program (SSP)
LadyDragon Article --->Tesla meets Keshe
LadyDragon Article --->The first series of lectures in spaceship technology will be at the university of Freetown in Sierra Leone starting from October 12, 2012 to October 17, 2012
LadyDragon Article --->Sale of Keshe Foundation 3-4 KW and 10 KW Plasma Power Generators
LadyDragon Article --->Free Energy explained by the Keshe Foundation