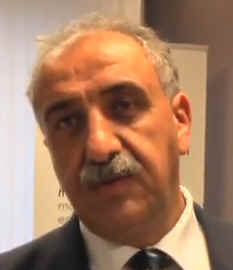 Interview with M. Keshe and M. Meyl after the lecture of Tesla meets Keshe
By LadyDragon
MONTREAL--(LadyDragon.com)22/09/12--M.Keshe said that the lecture went " Fantastic".
This interview was done by Sterling D. Allan of Pure Energy Systems News
M. Keshe start by announcing that the people that purchased the 5 KW Plasma Power Generators will get delivery in December.
On December 14, there will be a presentation in Belgium in an auditorium of a capacity between 3000 to 5000 people where hopefully he said that an Americain Astronaut will be present.
Plus M.Keshe said that the U.S. Goverment " might block the proposition"
For the first time The Keshe Foundation will show the reactors in public plus there will be the presentation of their Space Technology Program.
M.Keshe was asked about this conference, M. Keshe said this is not a conference, it is part of the teaching process.
Today was the first teaching and we will have a second one on the Medical on November 07 then on December 14 and one in January.
Click here to listen to the entire interview
Also M. Meyl was also there talking the Tesla Technology.
SOURCE: PESN
About the Keshe Fondation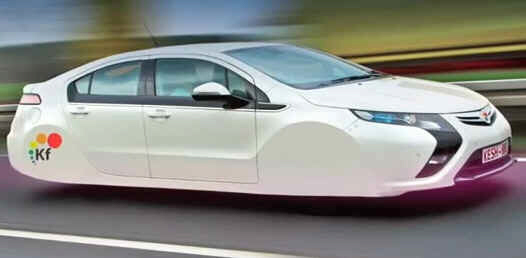 LadyDragon Article --->Free Energy explained by the Keshe Foundation
LadyDragon Article --->Tesla meets Keshe
LadyDragon Article ---> Keshe Foundation: Free Energy Space Ship Program (SSP)
LadyDragon Article --->Sale of Keshe Foundation 3-4 KW and 10 KW Plasma Power Generators
LadyDragon Article --->The first series of lectures in spaceship technology will be at the university of Freetown in Sierra Leone starting from October 12, 2012 to October 17, 2012