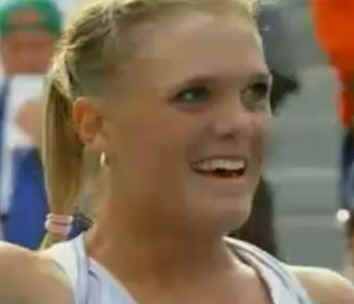 Melanie Oudin wins again this time it is over Nadia Petrova at the US Open 2009
Melanie Oudin played againts Nadia Petrova in the second match on Arthur Ashe Stadium this morning at the 2009 US Open, Melanie won in 3 sets 1-6,7-6,6-3
Melanie turn pro in 2008 and was not very well known outside of the US. But now, she is now very well known all over the world specially in Russia.
Melanie is the one took out 2 times Olympic medalist [ Gold medal in China and Silver medal in Sidney] and ranked number 4 Russian Elena Dementieva that got her a lot of attention.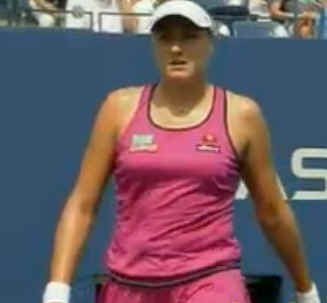 But what really got her on the map is when she took out of the tournament Russian Maria Sharapova who did not play last year at the US Open 2008 because of her shoulder injury and very much loved in New-York.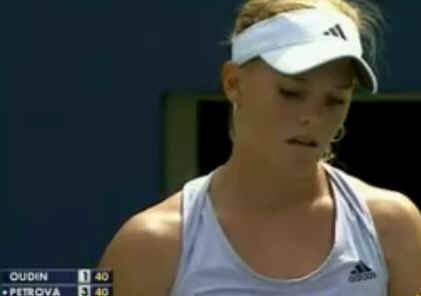 Basically she has beated the 2 finalist at the Rogers Cup in Toronto a few weeks ago.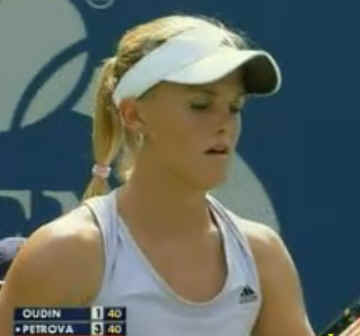 Now Russian Nadia Petrova has been defeated to Melanie.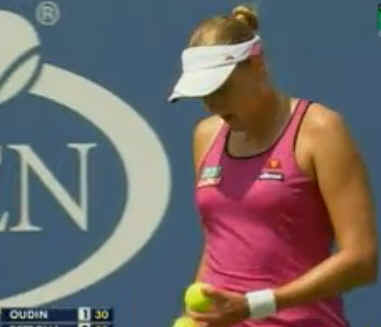 Nadia serving first surprisingly giving a break point to Melanie and the game to start with,1-0. Now it is Melanie giving Nadia 2 break points and the game as well, 1-1. A solid hold from Nadia, 2-1. Nadia staying strong and breaking Melanie for a 3-1 lead. Nadia keeps winning on winnin games, 4-1. Melanie still has not hold in this match, 5-1. now Nadia serving for the set. Nadia keeps acing and wins the set, 6-1 in 31 minutes.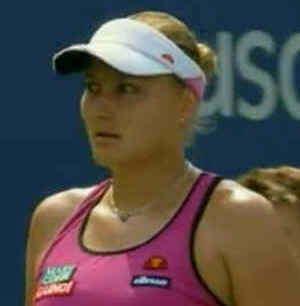 Melanie gives Nadia 2 break points but holds for the first time in the match , 1-0. Nadia holds, 1-1. Much better serving now from melanie, no break point makes it easier to hold for her , 2-1. Melanie breaks to love, 3-1. Crownd in the game now. But Nadia breaks right back, 4-1. Nadia keeps on quieting the crowd with an hold to love and keeps acing now with 7 aces in the match, 3-3. Nadia breaks again for her 3 straight games win, 4-3. Melanie breaks and the crowd back in the game again, 4-4. Melanie holds, 5-4. Nadia serving to stay in this set and holds, 5-5. Melanie holds again, 6-5. Nadia serving to try to bring it to a Tie Break. Melanie wins the TB and we are off to a third set. Too much unforced error for Nadia 37-24.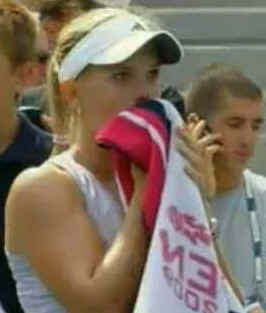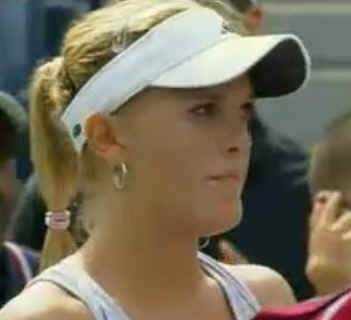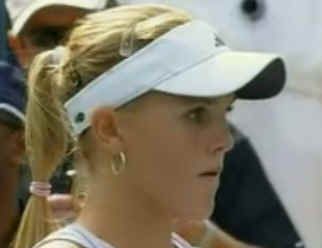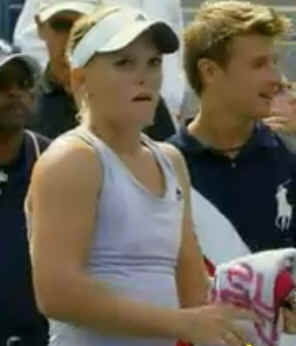 Nadia serving to start the third set and after 7 break points, Melanie lob the ball over Nadia's head and wins the point in a spectaculor manner,1-0.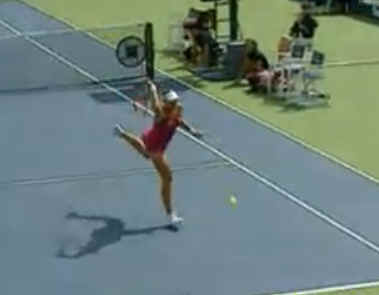 Now 2-2 Melanie breaks Nadia, 3-2. Now Melanie holds, 4-2. 11 of the 12 last points have been won by Melanie, 5-2. Now Melanie will serve for the match.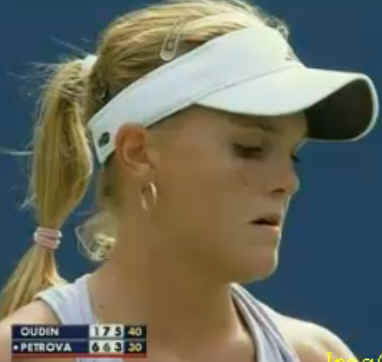 Melanie has 3 match points loses 2 but wins the match.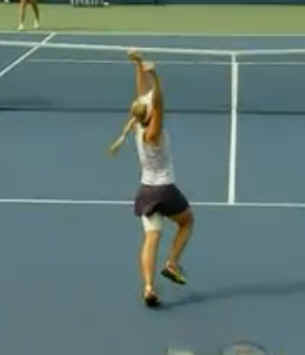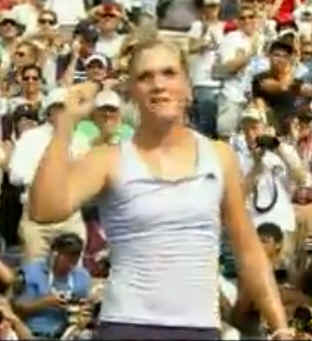 Nadia was cruising along well until she started to think about the situation instead of the ball and Melanie took this opportunity and ran with it. until the end.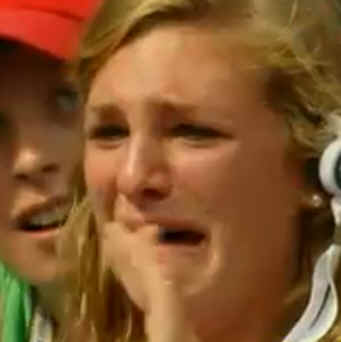 Her twin sister very happy for Melanie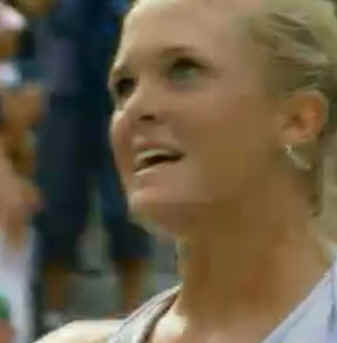 Melanie will now face the winner of tonits match between Caroline Wozniacki(DEN)[9] and Svetlana Kuznetsova(RUS)[6]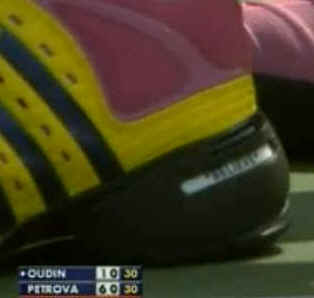 Beleive is written on her Adidas shoes and Beleive she did today, Congratulation Melanie :)
Other News on Melanie
Interview with Melanie Oudin after her win over Nadia Petrova at the 2009 US Open
Melanie Oudin wins again this time it is over Nadia Petrova at the US Open 2009
Melanie Oudin will play againts Nadia Petrova in the second match on Arthur Ashe Stadium this morning at the 2009 US Open
Interview with Melanie Oudin after her win over Maria sharapova at the 2009 US Open
Interview with Maria Sharapova after her lost to Melanie Oudin at the 2009 US Open
Maria Sharapova losses to Melanie Oudin at the 2009 US Open
Elena Dementieva losses her match against Melanie Oudin